Saaiesh Group Inc.
Your Trusted Partner | Believe Achieve Conquer
We Help How To Improve Product Marketing
Saaiesh Group is a diversified parent company that operates in multiple industries, including Ayurvedic product selling, fitness, and digital marketing. Their brand portfolio includes Ayursesha, a company that offers Ayurvedic products, Diet n fit GYM, a fitness center, and The Kindle Pro, a digital marketing agency. With a focus on quality and customer satisfaction, Saaiesh Group is committed to delivering exceptional services and products that meet the unique needs of their clients.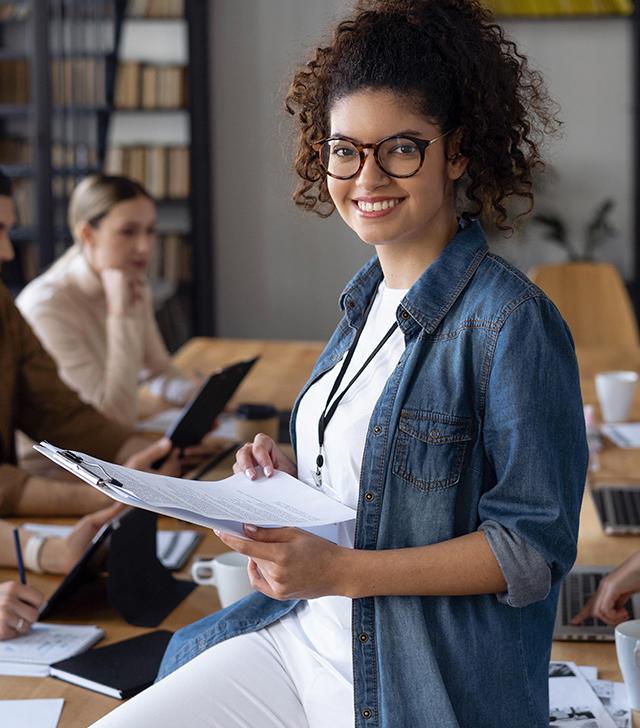 clients Feedback
Testimonials
What Peopel's Say
Saaiesh Group is an exceptional company that provides top-notch services to its clients. Their commitment to excellence is evident in every aspect of their work, and they always go above and beyond to ensure customer satisfaction.
I recently worked with Saaiesh Group on a project, and I was thoroughly impressed with their level of professionalism and expertise. They were able to complete the project on time and within budget, and the end result exceeded my expectations.
Saaiesh Group is a company that truly cares about its clients. They take the time to understand their needs and requirements, and they work tirelessly to deliver solutions that meet those needs. I would highly recommend them to anyone looking for quality services.
The team at Saaiesh Group is a pleasure to work with. They are knowledgeable, friendly, and always willing to go the extra mile to ensure customer satisfaction. I have worked with them on multiple occasions, and each time has been a positive experience.
Saaiesh Group is an innovative company that is always looking for ways to improve their services and stay ahead of the competition. They are constantly learning and evolving, and their dedication to excellence is unmatched.
I have nothing but positive things to say about Saaiesh Group. They are a reliable and trustworthy company that always delivers on their promises. I have recommended them to friends and colleagues in the past, and will continue to do so in the future.
Raise Hand To Grow With Saaiesh Group